---
No Time For Veterans to Sit on the Sidelines
https://patriotpost.us/opinion/80380-this-is-no-time-for-veterans-to-sit-on-the-sidelines-2021-06-05
---
FRONTPAGE MAG Bruce Bawer details the recent events involving Lt. Col. Matthew Lohmeier.
https://www.frontpagemag.com/fpm/2021/06/most-important-book-you-will-read-year-bruce-bawer/
---
Author Jane Hampton Cook on "Memorial Day- Will military members be willing to die for America in the future if Marxism takes hold?"
---
Vets Battle Critical Race Theory Invasion Of Military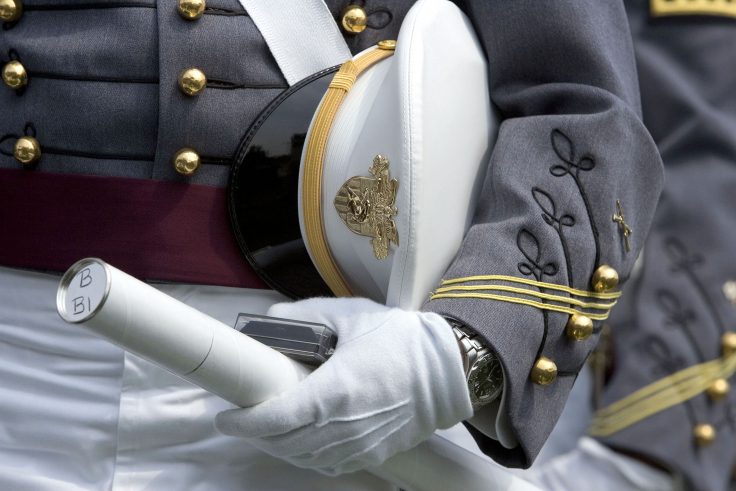 https://freebeacon.com/national-security/vets-battle-critical-race-theory-invasion-of-military/
---
Explosive interview on CD Media's Information Operation by L Todd Wood that led to firing of Lt Col Matthew Lohmeier.
---
Understanding What Is Critical Race Theory and the Threat to America
---
What Is Critical Race Theory?